Standard and Additional Services
Standard Services
Our standard services include trash, recycling, yard waste and organic waste collection.
Servicing
Commercial • Industrial • Multi-family
BASIC SOLID WASTE & RECYCLING COLLECTION
Trash

Recycling (Included with Trash Service)
ORGANICS COLLECTION
Yard Trimmings

Food Waste
What's Included
Bin Cleaning, 1 per year
Graffiti Removal
On-site Waste Assessment
Push-out Service, up to 100 feet
Recycling Services
Additional Services
In addition to our standard services, we provide services that expand your collection program. Keep in mind additional fees and charges may apply. Call our Customer Care Center at 1-800-773-2489 for more details.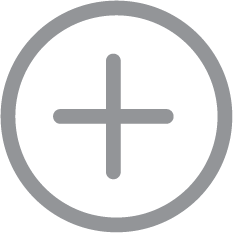 Add-Ons
Bin Lock Installation
Building Lock & Unlock
Additional Bin Cleaning
Sunday Pickups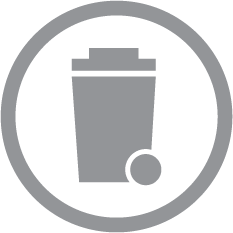 Push-Out Service
All push-out and scout services up to a distance of 100 feet are included in service costs.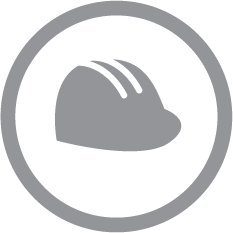 Temporary and Construction Service
Roll-Off Rental
Scheduled Delivery
Scheduled Pickup
Contamination, Overflow and Blocked Access*
Blocked access requiring return visit
Bin overfill (per occurrence)
Recycling or Organics bin contamination fee (per occurrence)
Overweight bin (per occurrence)
*Refer to the Customer Rights and Responsibilities and Additional Customer Fees and Charges information provided with your transition packet.
No!
Construction Debris
Hazardous Waste
Sharps or Pharmaceuticals
Placing these items in your trash, recycle or organics container may result in non-collection.
Did you know?
The City of Los Angeles aims to achieve 90% diversion rate by 2025.
Over the next five years, this will result in diverting 10 million tons of recyclables from landfills, the equivalent to the size of 45 City Halls.