Services
View our services, bin selection, collection and rate information below to find the best service to suit your business.
Standard Services
Our standard services include trash, recycling, yard waste and organic waste collection.
Additional Services
In addition to our standard services, we provide services that expand your collection program. Keep in mind additional fees and charges may apply. Call our Customer Care Center at 1-800-773-2489 for more details.
Bins Overview
Select a bin type based on the amount of waste your business or facility generates.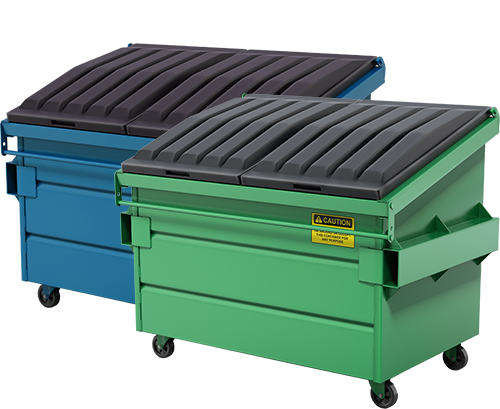 Collection and Rate Information
Want to know more about your collection and rates?